Latest News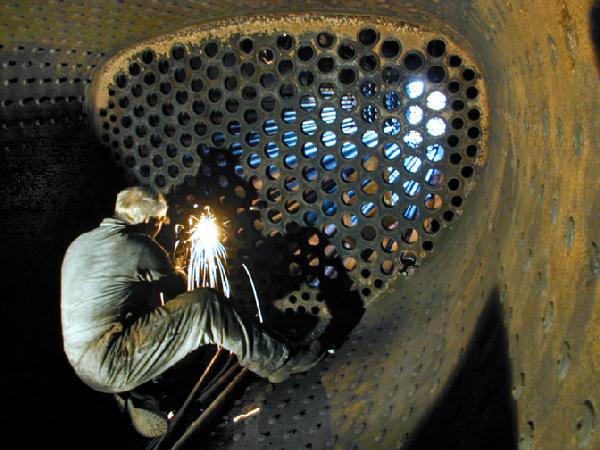 A soon-to-be-repeated scene from the 2000 FRA boiler inspection and rebuild.
Click here
or on the photo to see the new web page summarizing the work we did 15 years ago and to get a preview of the project upon which we are about the embark once again.
Photo by Dale Birkholz.
View older news items in the archives.